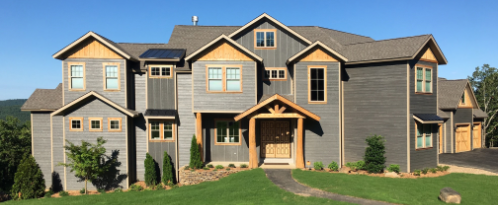 Taiga Engineered Wood Siding
"Whatever it takes."
Our relationship with certified Taiga Building Products distributers allows us to provide you LP Smartside Engineered Wood Siding. It's a factory finished, APA certified lap siding with an incredible warrenty.
Please note: colours are subject to availability. Please call us to double check.
Engineered Wood Siding
The bold look of cedar without the worries
12 Foot Reserve Lap Siding Built On Smartside®
RESERVE Engineered Wood Siding is a pre-finished wood siding product. There are a variety of designer colours to choose from which are refrshed annually by their industry-leading design specialists.
This line features The Sherwin Williams coating. It's known for strength, durability and boasts exceptional protection against the elements.
Built to Last
LP® SmartSide® builds a lasting engineered product by treating it with a proprietary SmartGuard® process to help prevent fungal decay and termite damage. The strand substrate works and cuts like real wood but gives you a long lasting durable product.
Taiga Engineered Wood Siding
Rustica Series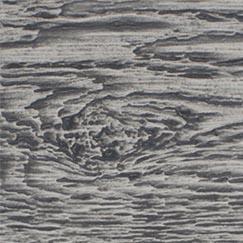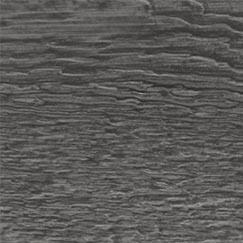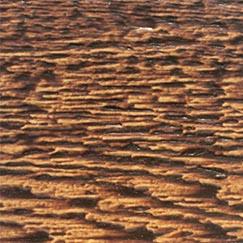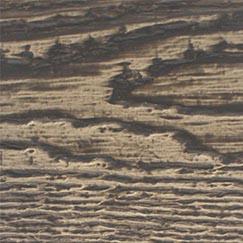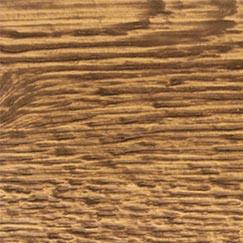 Taiga Engineered Wood Siding
Reserved Solid Colour Series