Siding Installation Services
Incredible siding options for your next home improvement project!
We have you covered when it comes to siding. You'll be impressed with our wide selection of materials, colors and styles to choose from.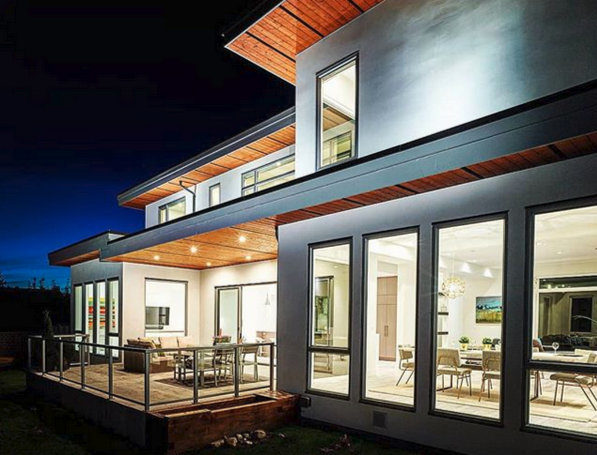 Vinyl Siding Installation: Cost effective & low-maintainability.
Vinyl's a popular choice because it eliminates problems that are typically associated with other forms of siding. Homes using vinyl boast less cracking, fading, warping, and buckling. All of this means that your home's exterior will maintain its look for much, much longer. Just like paint, vinyl siding is available in an incredible amount of colours and textures -- it can also be made to imitate wood or cedar shake, brick, and even rustic log homes! As a cost-effective and low-maintenance option, vinyl's becoming increasingly popular with many homeowners. It's energy-efficient and can be Energy-star certified with foam backing. The extra foam backing results in 4x more insulation than regular siding offers, meaning you pay less money for heating.
Different kinds of vinyl siding options, and some details you should know:
Horizontal Siding: Clapboard & Dutch Lap.
Two of the most common types of horizontal siding seen on homes today is Horizontal siding. There are 2 main profiles: clapboard and Dutch Lap, which is also known as Cove.
What You Need To Know About Vinyl Width.
Each manufacturer has their own specific panel widths. They're distinguished by a letter followed by the width of each bevel on the panel, such as D4.5″ or T3".
Vinyl & Aluminum Soffit.
There are also many different options of soffit available for your home's exterior you can choose from, including: beaded vinyl soffit, standard vinyl soffit, and aluminum soffit.
Additional Vinyl Options.
There are a few additional specialty cladding's outside of horizontal vinyl siding: vertical vinyl siding, board & batten, and vinyl shingles.
Cedar siding, shingle & Soffit siding installation:
Cedar & wood siding is beautiful. It's also natural & environmentally friendly. And it's likely the best choice for people who value rustic elegance. You have a number of different profiles of cedar siding available to choose from.
More information on Wood siding.
As beautiful as cedar siding is, their beauty is tempered by their high initial & ongoing maintenance costs. It's important to consider the maintenance schedule wood or cedar siding require. Scheduled repainting, staining and sealant integrity inspections are very important to the beauty and functionality of natural wood products. If those maintenance costs are within your budget, Cedar Siding, Shake, & Soffit will continue to withstand the test of time and provide you with the unique appearance only real, natural wood products provide!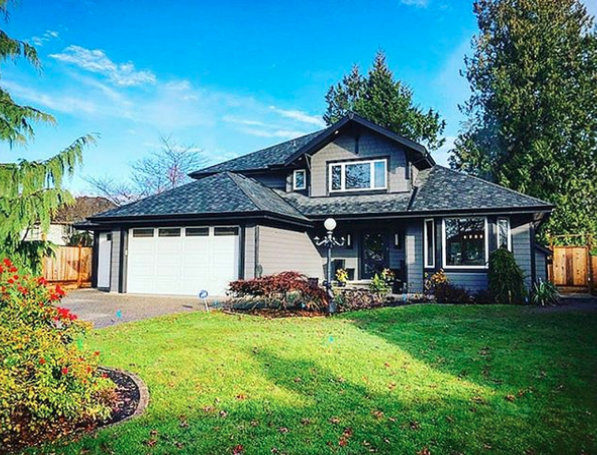 Siding repair or siding restorations: it might be all you need.
There are many types of types of smaller wear and tear problems that suit renovation more than installation. For example, the fascia board (the wide band of material covering the ends of roof rafters) needs to be fixed; the drip edge needs reworked (that's the part of your siding that keeps rain water from soaking up under the roofing shingles, which causes dry rot); or maybe you only need to replace a scuffed piece of siding and not the entire wall. Whatever it is, we're happy to come out and provide a spot-inspection and estimate.